We do plant-based right with full flavours, full bowls and a whole lot of passion cooked into every meal specially made for everyone.  Ramen, pho, handhelds, and Thai and Vietnamese inspired dishes to tantalize every tastebud.
We meet your vegan, vegetarian and "Meatless Monday" needs. Visit us today or order online to feed your hungry crowd.
Order to eat in, take out or shop from our coolers to cook your meals at home.
Tippawadi  "Nan" Thammanatr, originally from Thailand was one of the most irrepressibly happy and positive people many had ever met.
Thammanatr arrived in Canada in the early 80's after working in administration at the Canadian Embassy in Bangkok. She settled in Vancouver and became a counsellor working with many people and hosting a number of retreats and workshops where she would feed people her soul food.
Her food became a big draw and when she and her husband Eahly Shirley moved to Calgary in 2011, they decided to make it their focus opening Hearts Choices Thai Vegan Café; impressing upon Calgarians the importance of great flavours, vegetable options and cooking from the heart for the heart.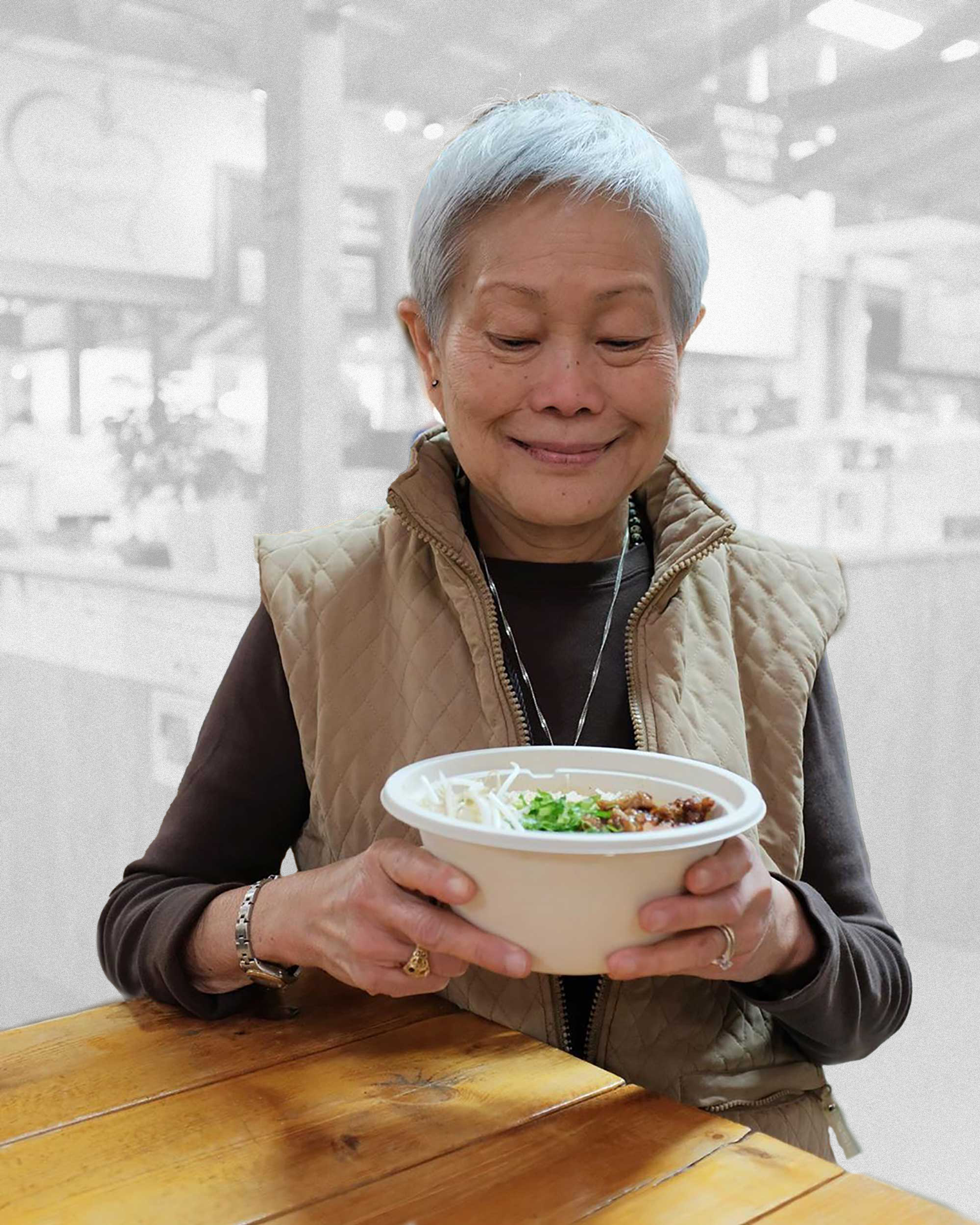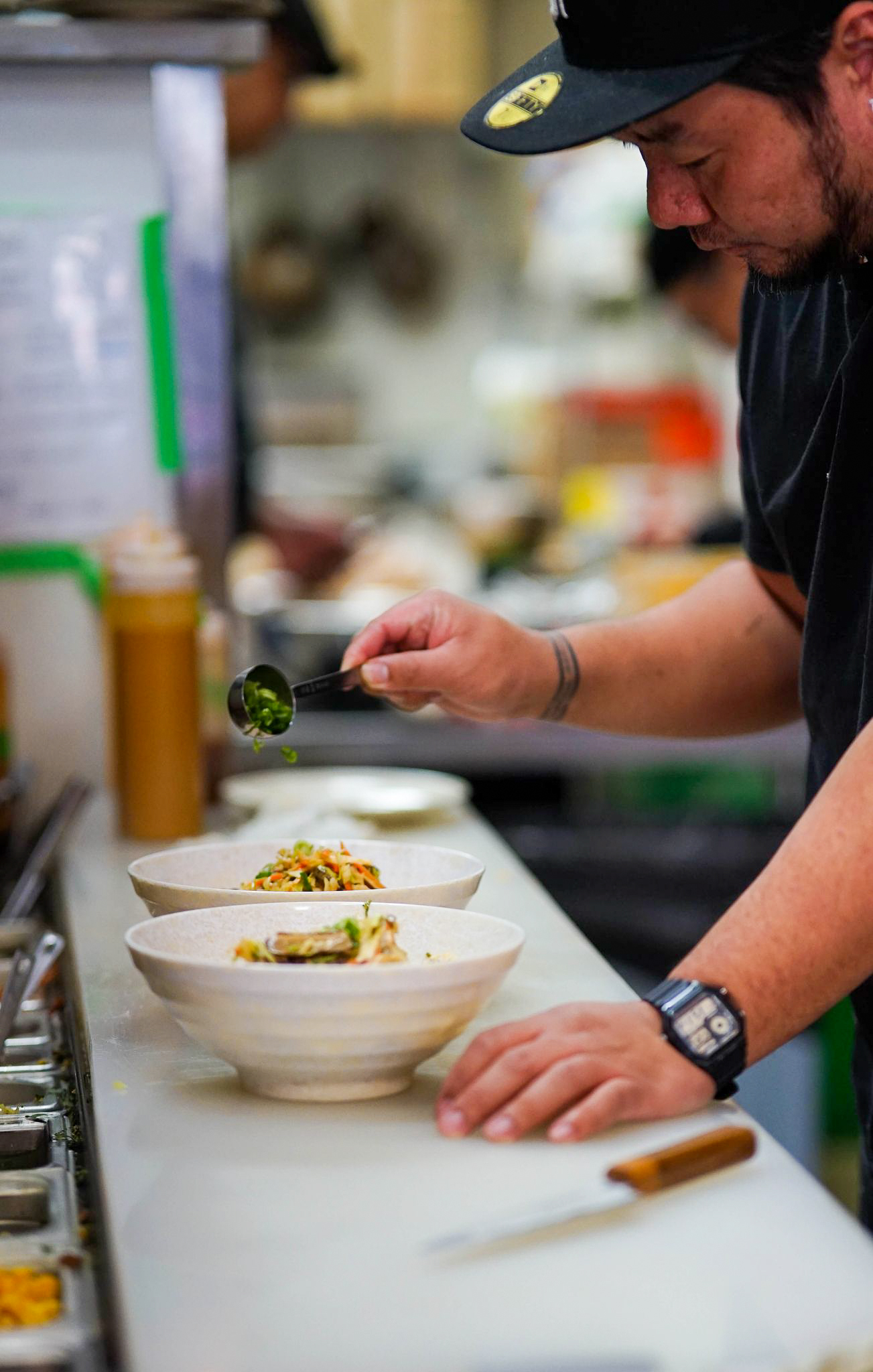 At Nan's we bring Asian-inspired plates to our community and provide more than just food, we provide an experience.
We love what we do and adore serving Calgary with our flavours, service and local market. Our team builds our own vegan products in-house pressing together the products to create meat like options that appeal to the visual senses with out-of-this-world flavour!
Welcome to a new way of eating your vegetables!