Plant-based Asian kitchen + market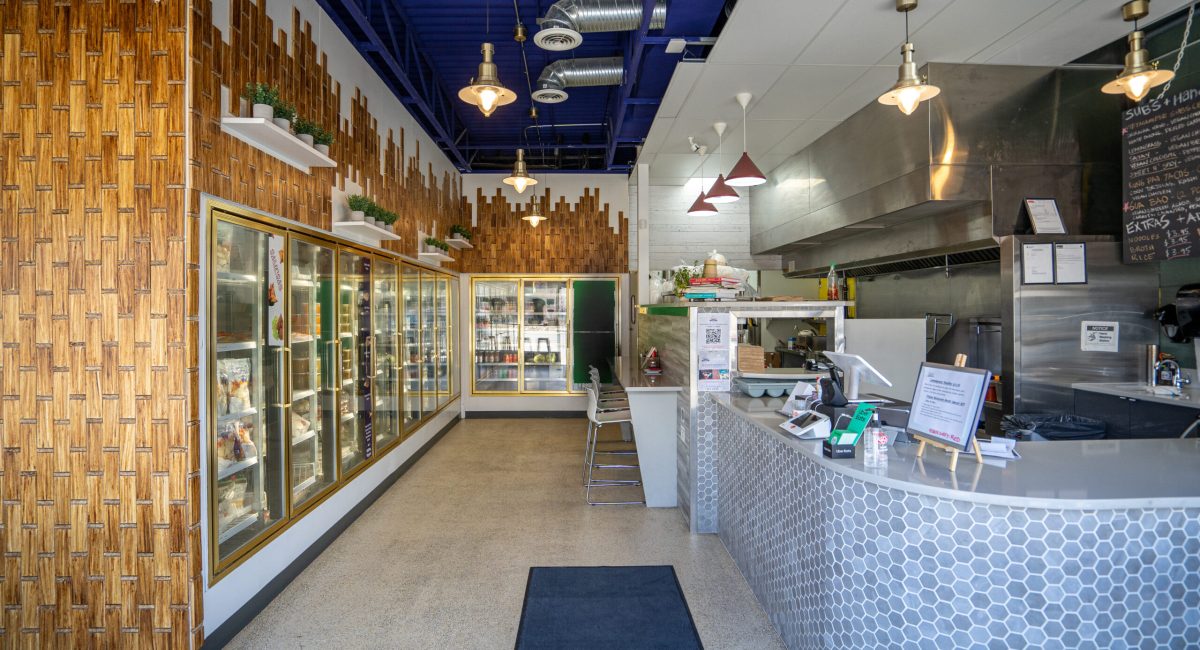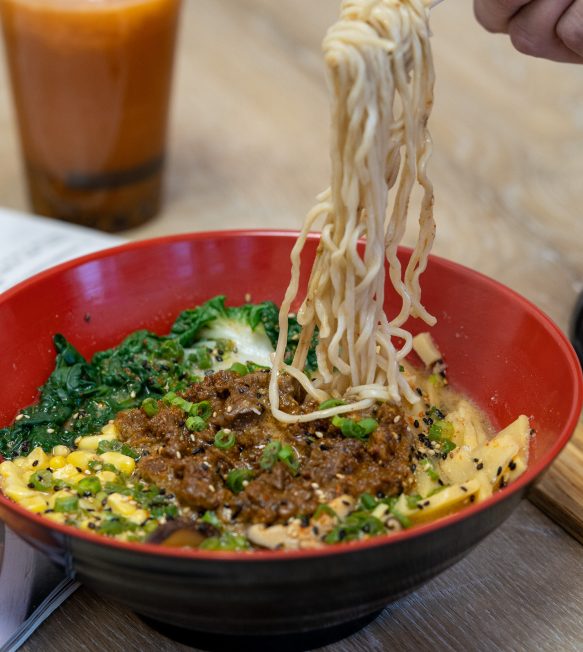 Flavour busting with every slurp.
Ramen and Noodles to make your heart sing…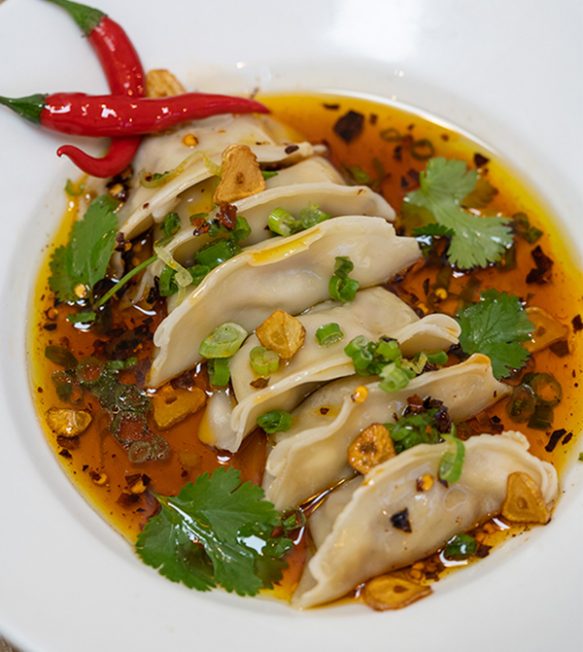 This isn't a fantasy, we've got the
pan-Asian appies your heart desires right here, for you.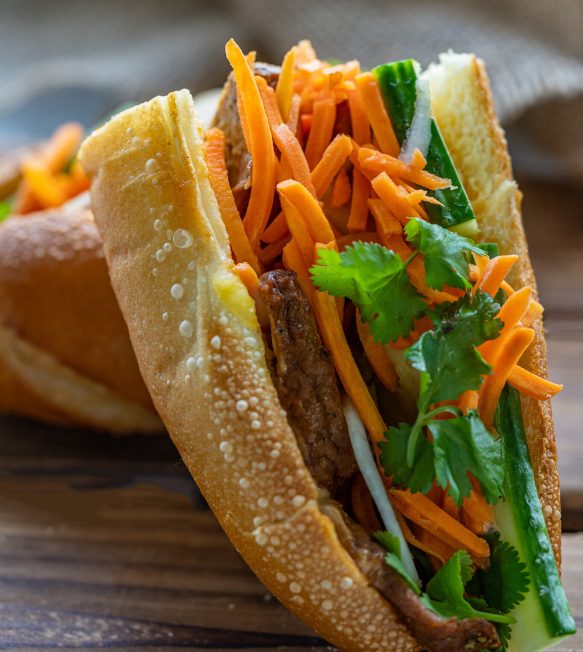 It just wouldn't be an Asian inspired restaurant without the flavours of Bahn Mi, Bibimbap and Gua Bao.
"Nan's Noodle House is a hidden gem in the city! Their all-vegan menu is truly impressive and the flavors are out of this world. The portions are generous and the service is always friendly and attentive. I love that they have a great selection of noodles and a variety of dishes to choose from. The atmosphere is not the cozyest I've seen but definitely perfect for a quick bite. I highly recommend giving Nan's Noodle House a try, you won't be disappointed!"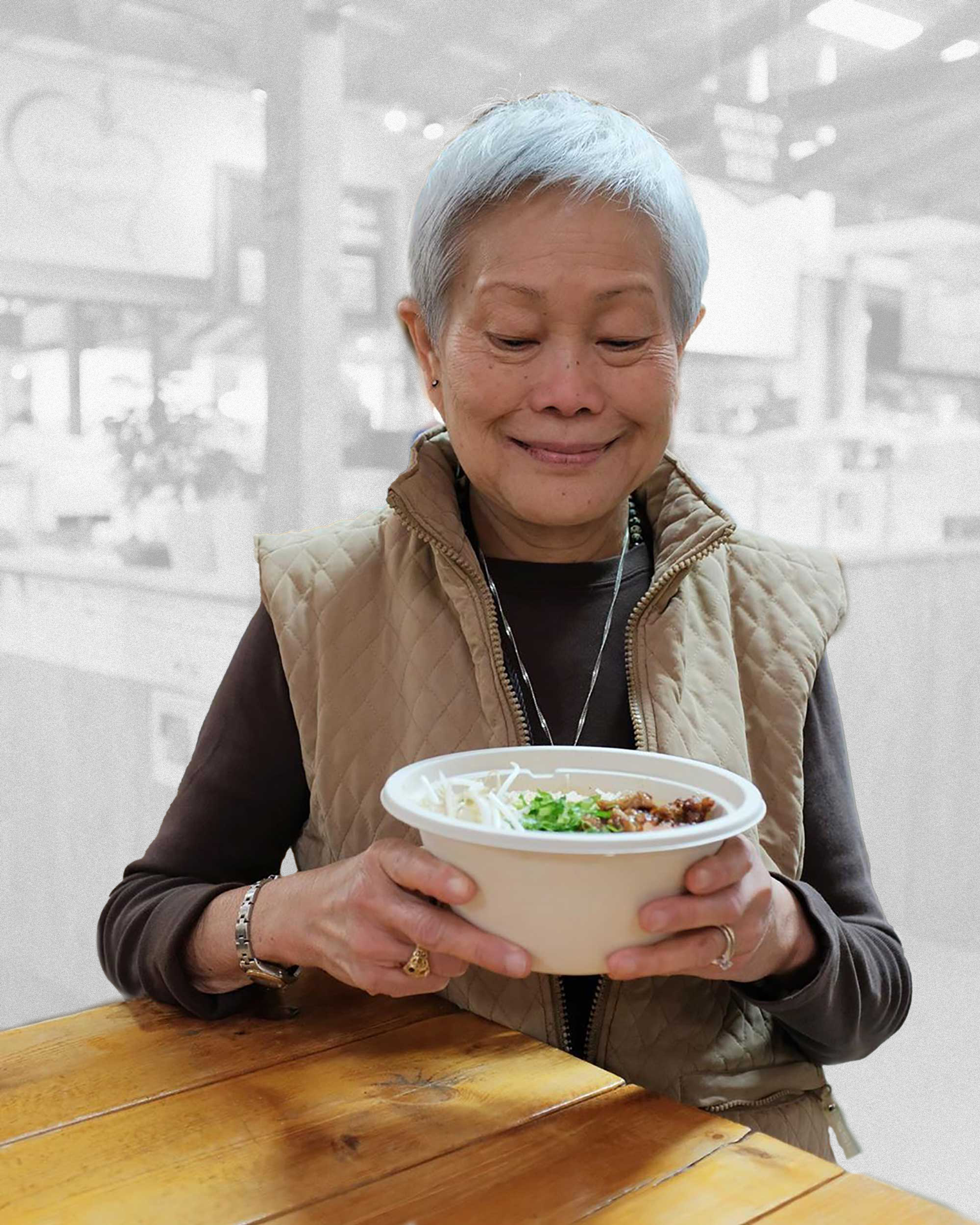 Nan's Noodle House was, and always will be, created from love.
A love for delicious food, heart-healthy choices, encouraging plant based options and served up with pounds of passion from our chefs.
Nan was a staple in this community and we will forever honour her with our commitment to carrying her passion and vision forward.
Plant-based flavour-bursting deliciousness coming in hot!
Located in NE Calgary along Edmonton Trail, Nan's Noodle House provides dine-in, take out and delivery for you.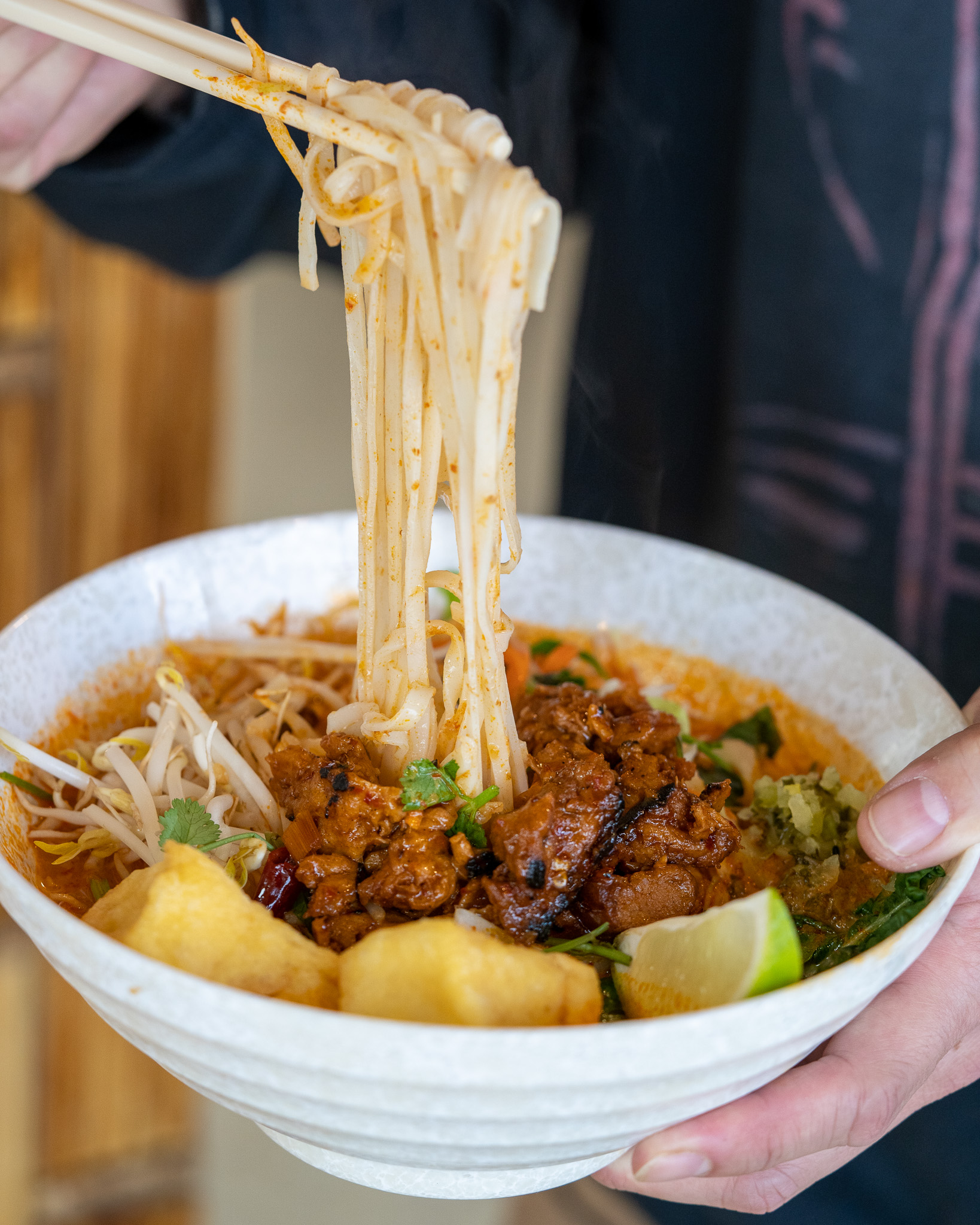 "Amazing vegan food. My favorite is the Laksa but really I love it all. My family always asks to go here and it's truly hard to say no! Great food, great atmosphere. Love that you offer products to buy to take home!"
"Very filling meals they give out huge portions. All Vegan so you don't have to spend time worrying about what to order. Would definitely recommend checking it out."
"Really delicious vegan noodle soups that capture the true flavour. I loved the Laksa. The place is hidden gem. I always try to stop by whenever I'm in Calgary. A definite must try."